Home
> Pakistan Journal of Islamic Philosophy
---
Issues of Pakistan Journal of Islamic Philosophy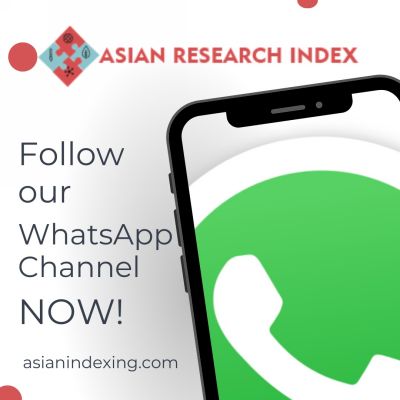 Join our Whatsapp Channel to get regular updates.
---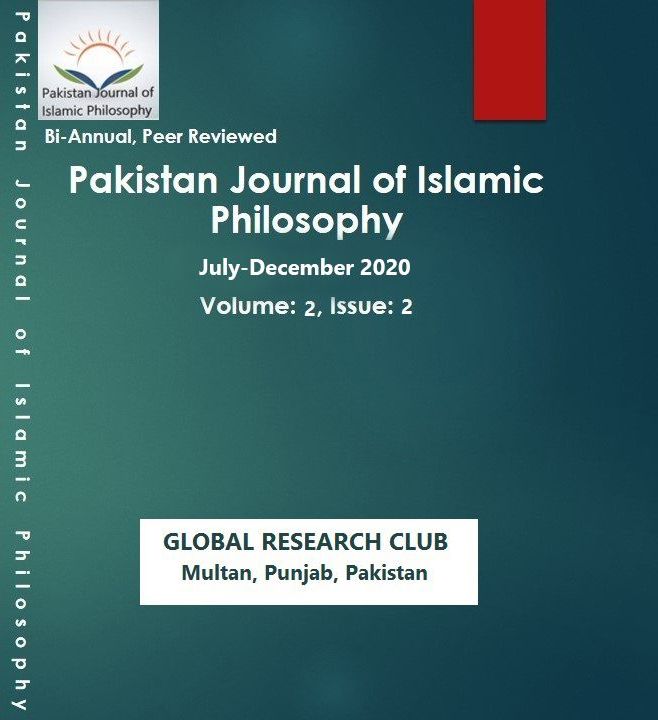 Journal
Pakistan Journal of Islamic Philosophy; پاکستان جرنل آف اسلامک فلاسفی
Publisher
Global Research Club
Article Processing Charges
None
Review Process
Double Blind Peer Review
Subjects
Comparative Religion; Islamic Studies; Fiqh
Languages
Arabic; Urdu; English
Editorial Board URL
Author Instructions URL
Author Licence URL
---
This page has been accessed 9 times.
Introduction
HomeINTRODUCTION INTRODUCTION Pakistan Journal of Islamic Philosophy (PAKJIP), a tri-lingual, Double Blind peer-reviewed, open access Bi-annual Research Journal of Islamic Studies, is launched by Global Research Club Pakistan. The journal aims to provide a platform to academic fraternity in the Islamic and Religious Studies around the world for the publication of their scholarly research. Research Journal "PAKJIP" meets the criteria and standard of Higher Education Commission (HEC) Pakistan. It is devoted, primarily, to the publication of research in diverse fields of Islamic learning, literature, culture and current issues in Islamic discourse and in the history of Muslim world. Research articles on Islam/Religion more broadly, based on Western sources will also be considered for publication in instances where the editors find the material especially relevant to the objectives of the Journal.
Aims and Scope
Research journal "PAKJIP" aims: To encourage advance scholarly research on contemporary issues of modern era, in addition to the orthodox approach of research. To welcomes academic researchers to get their writings published in all domains of Islamic & Religious Studies To delivers analytical reviews on contemporary books, legitimacy of Islamic verdict and commentaries on various scientific issues. To publish articles after blind peer review process, which is carried out by leading specialists in Islamic & Religious Studies in order to enhance the Islamic scientific research which has close associations with our society. To develop diversity, tolerance and fruitful scholarly discussions and researches. It also welcomes the scholars around the world to publish their worthy researches on our platform without any ethnic or religious discrimination.v
Contact Information
Dr. Iftikhar Alam ch. Editor. Pakjip@gmail. Com
| | | | |
| --- | --- | --- | --- |
| Id | Volume & Issue | Year | No of Articles |
| Id | Volume & Issue | Year | No of Articles |